Small Weighted Nymphs & Larva
Fish these a single flies or as micro Czech Nymphs, a #14 weighted fly on the point and another 12" away on a dropper make a fast sinking team ideal for searching shallow water. Also very handy on the point with Spiders on droppers. This set compliments the Goldbead selection very nicely.
This set includes:
Leaded patterns - Gold Ribbed Hares Ear, Killer Bugs, Pink Shrimp
Copper wired flies - Pheasant Tail and Grey Goose
The leaded patterns are heavier but not as heavy as the Goldbead selection that carry lead as well.
10 flies #14 - £3.90
10 flies #12 - £3.90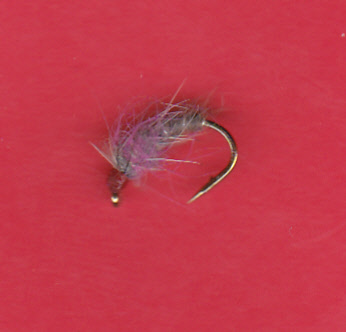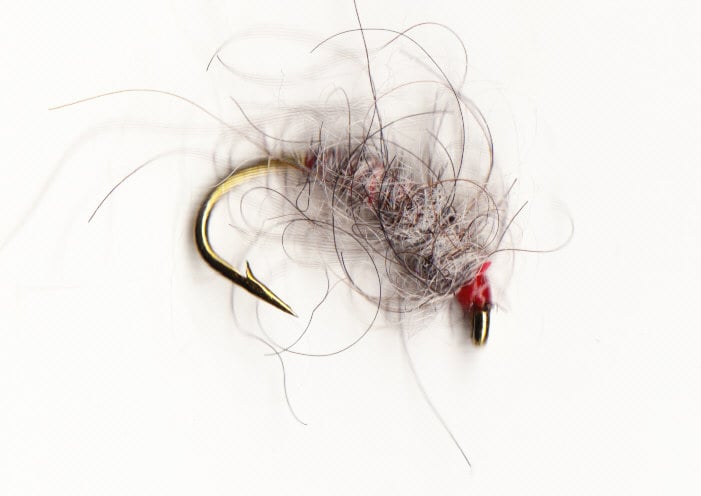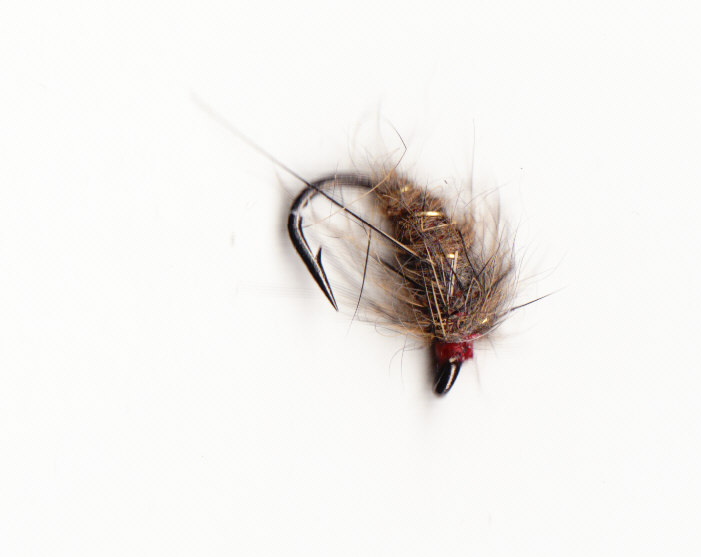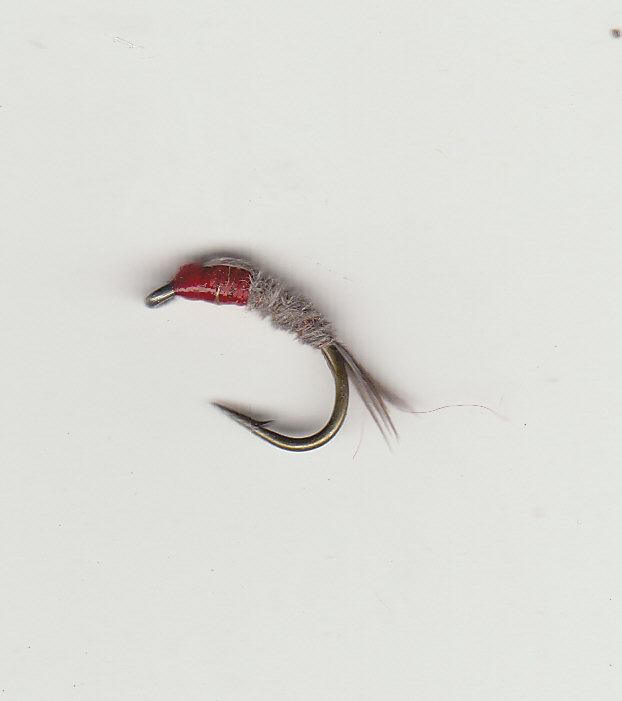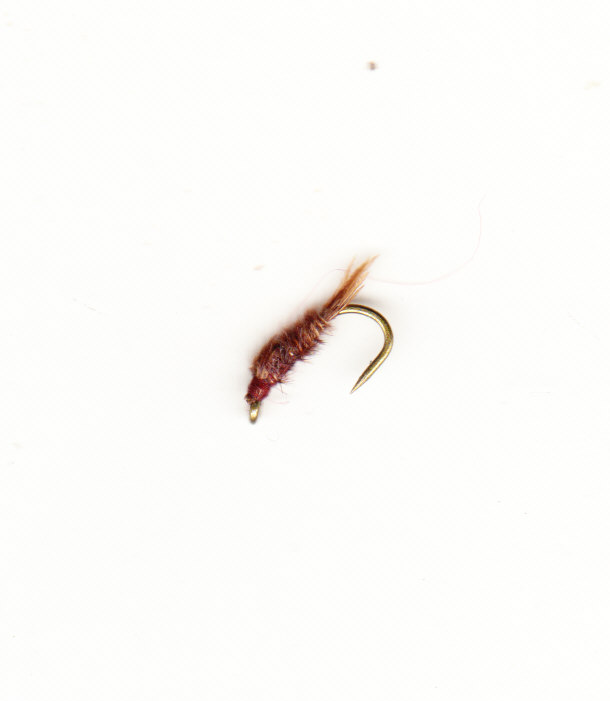 P&P is free (minimum order £5)