CLYDE SPIDERS WET #12
These are especially useful for wild trout loch fishing. The added flash included in the dressings will bring fish up even if they are not feeding. Fish a two fly 'Hebridean Cast', the palmered pattern on the dropper with a spider on the point, work the dropper with the rod ( a 10 to 11ft AFTM6 rod helps), this will bring the fish up that take it or the point. Handy on the river as the light goes, what Clyde flyfishers call the 'Big Flee'.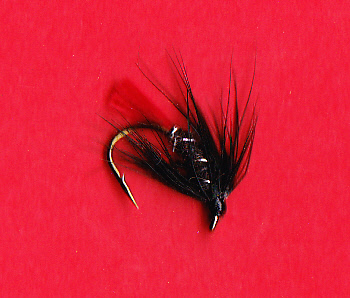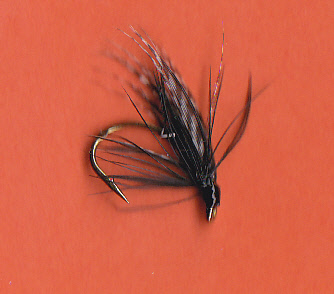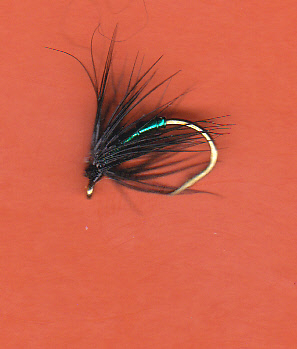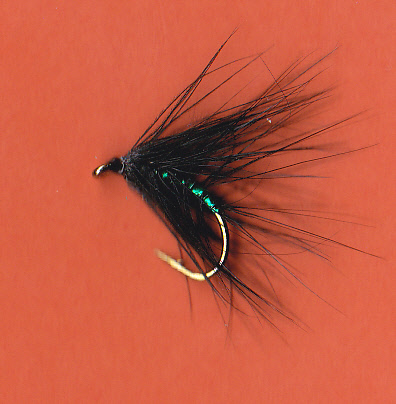 CLYDE SPIDERS WET #12
Palmered & Spider tyings included.
Teal & Black
Reids Assassin
Murrays Bluebottle (green)
8 flies #12 for £3.20
CLYDE SPIDERS WET #14
as above but smaller
8 flies #14 for £3.20
P&P is free (minimum order £5)