#16/18 BUZZERS & NYMPHS
Small flies are often the answer when trying to tempt difficult fish. This range of key patterns are tied on wide gape Buzzer hooks - they hook well and are strong enough to land most trout.
Single fly sets listed down the page.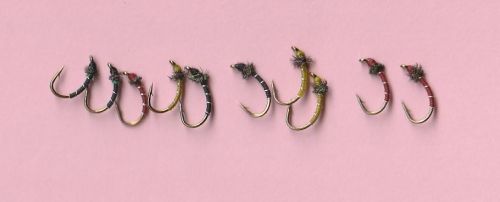 BUZZER SELECTION #16/18
Black, Red and Olive Buzzers a simple tying that fish love.
10 flies for £3.90

PUPA SELECTION #16/18
Weighted Killer Bugs, GB Peacock Bug and Pheasant Tail Pupa
10 flies for £3.90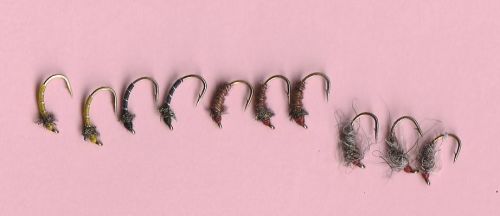 BUZZER & PUPA SELECTION #16/18
Pheasant Tail Pupa, Buzzers and Killer Bugs
10 flies for £3.90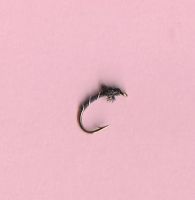 Black Buzzer #16
3 flies #16 for £1.20
Black Buzzer #18
3 flies #18 for £1.20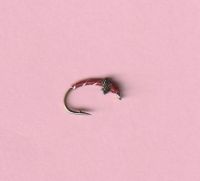 Red Buzzer #16
3 flies #16 for £1.20
Red Buzzer #18 -
3 flies #18 for £1.20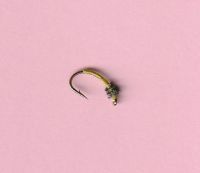 Olive Buzzer #16
3 flies #16 for £1.20
Olive Buzzer #18
3 flies #18 for £1.20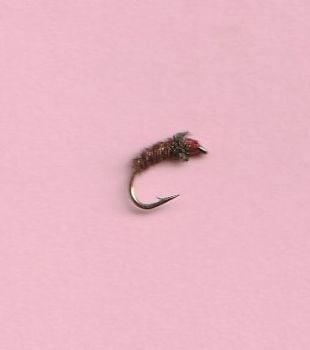 Pheasant Tail Pupa #16
3 flies #16 for £1.20
Pheasant Tail Pupa #18
3 flies #18 for £1.20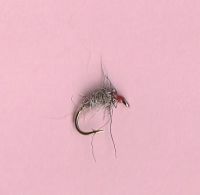 Killer Bug #16
3 flies #16 for £1.20
Killer Bug #18
3 flies #18 for £1.20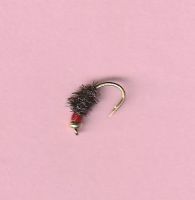 GB Peacock Bug #16
3 flies #16 for £1.20
GB Peacock Bug #18
3 flies #18 for £1.20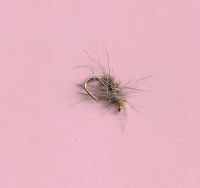 Gold Ribbed Hares Ear Nymph #16
3 flies #16 for £1.20
Gold Ribbed Hares Ear Nymph #18
3 flies #18 for £1.20